516 S. Sheridan Road - Tulsa
----------------------
(Not associated with Firey Music and Lessons in Sand Springs owned and operated by Tina Bill since 2014)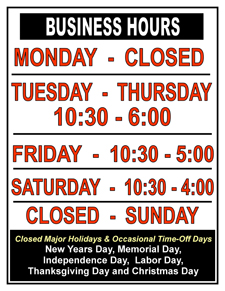 90 DAY FREE LAYAWAY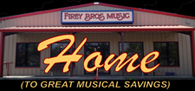 Check Out These Featured Brands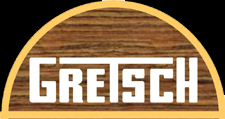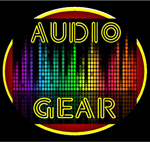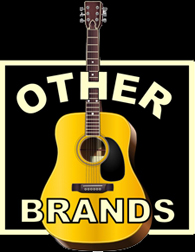 inks Below are to Web Page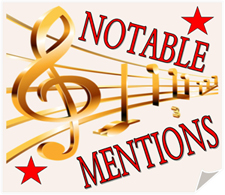 Home Our Staff Product Listing Lessons Our Teachers
Guitar Repairs Band Duplication Specials Firey Friends
OUR STAFF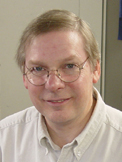 Dart Steed has been with Firey Bros. Music since 1989. He's played around the area in the band "Square Force" and also "Strange New Fish" and in years past with, Paul Buskirk's Little Rag Time Band at Shakey's Pizza. His musical interests are composition, arrangement, recording and performance. He plays the bass, guitar, mandolin and tenor banjo. Other outside hobbies include fishing and photography. Dart and his wife, Kathy, live in Tulsa and have two boys.
Cody Wallace is relatively new to Firey Bros. Music but has been involved with music much of his life. He is a 2011 graduate of Charles Page High School in Sand Springs, where he was active in the marching and jazz band, choir and also the drama department. After graduating, Cody still has participated in drama productions in the area when he can and also plays various instruments on the praise and worship team at his church. Cody's main instrument is various styles of guitar, but he also enjoys playing the trumpet, drums and piano. Cody is a student at TCC and resides west of Sand Springs.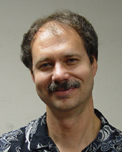 Ray Firey founded Firey Brothers Music in 1978. With the brothers' blessings, he named his new business after the family gospel group-comprised of him and his brothers (John and Steve) in the mid to late 70's. The Firey Brothers were fairly well known in the area at the time (from actively singing in various churches and other venues and regularly appearing on the popular John Chick Show on Channel 8.) Ray began Firey Bros. Music as a teaching studio in a 600 square foot space in a strip shopping center (now long torn down) on Highway 51 west of Sand Springs, but soon officially transitioned his new business into a music store as he began selling musical accessories to his students upon their requests.
Thirty six years later, he is still selling musical merchandise, although he had to quit teaching lessons years ago to attend to store business. Ray plays the guitar, banjo and mandolin. He and his wife Diana entertain in occasional venues in the area. Along with playing music, Ray enjoys developing his rural acreage when he's not at the store. Ray and Diana have three children and live west of Sand Springs.