Home Our Staff Product Listing Lessons Our Teachers
Repairs Band Duplication Specials Firey Friends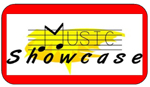 Thanks for visiting this recently updated webpage. We have very reasonable lesson rates for the Tulsa area and are currently signing up new students for music lessons on guitar (all styles), bass guitar, drums and percussion, piano, flute, voice, banjo, and mandolin. Please look over our group of very qualified music teachers below.
Lessons are currently $15 for a 30 Minute Lesson - Paid monthly at the beginning of the month.

MEET OUR TEACHERS
(Alphabetically Listed)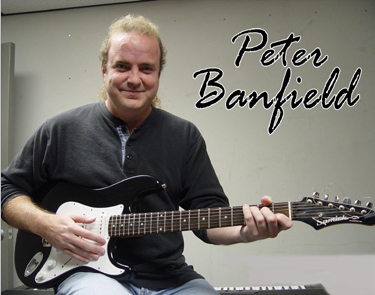 Also Check Out Peter's Scorching Fender GDEC Amp Guitar Solo
Peter Banfield has taught Guitar for Firey Bros. Music since1993. Besides teaching, Peter is probably best known around the area for his work with the former rock band, The Private Eyes. His resume also includes a couple of MTV appearances, a stint on the local show "Night Shift" with a pre-Hollywood Jeanne Tripplehorn, and a sale of four songs, co-written with Matt Harris, to the Walt Disney television series "Emerald Cove."
Just recently in August of 2011, Peter competed against almost 500 other guitar players in an online guitar solo featured on "Not Again" by the heavy metal rock band, Staind. (Staind has had multiple chart topping singles and has sold over 15 million records worldwide.) Peter's solo vaulted to the top six in a fairly short time and was voted in the top three by Staind fans worldwide on their website. However, the latest good news is that Peter won First Place and took home the Grand Prize at the Fender Freakout Guitar Competition held Saturday, October 1st, 2011 at the Hard Rock Casino in Chicago. Peter walked away with the grand prize of a $10,000 music equipment shopping spree. Thanks goes to Peter's guitar student, Eric Munion, who entered Peter in the Staind and the Fender contests. Congratulations Peter, we always knew you could do it.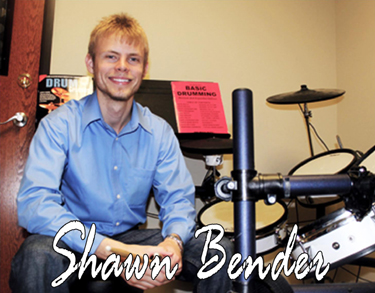 Shawn Bender has been teaching Drums and Percussion at Firey Bros. Music since May of 2012. He began studying drum set and percussion under Kale White during elementary school and throughout high school. He played mallet percussion, bass drum, and snare drum in the Jenks High School marching band. During his high school years he played the drumset in the Jazz Band and Concert Band. He earned 1st chair in percussion for the Oklahoma All-State Orchestra, and Oklahoma All-State Band. After high school, he attended Oral Roberts University and played in the Wind Ensemble and Jazz Ensemble. He has a bachelors of Science degree in Graphic Design Print with a minor in Music Technology. Shawn currently plays drums for multiple churches on Sunday mornings.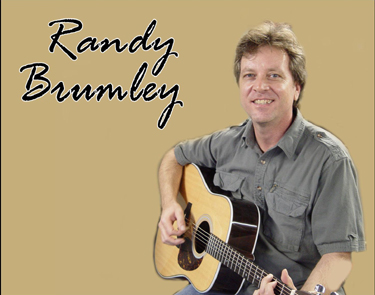 Randy Brumley has worked full time and part time at the store going back to 1998. He is a singer and songwriter and plays the guitar, steel guitar, dobro and mandolin. Randy teaches Electric & Acoustic/Fingerstyle Guitar, Voice and Songwriting as it relates to performing with Guitar.
He performs with Mitch Boulanger in a duo called "Native Son" at Tiamo Restaurant. In 2005, Randy and brother Gary were the opening acts for the G-Babes at Woodyfest. For many years he was also a writer, singer and musician in the group Square Force (along with Dart Steed) - voted Tulsa's best band in several polls. Randy has been singing since he was 5 and had 2 years of chorus in school. He also produced and hosted the Red Dirt Roundup TV Show and enjoys video production, editing and directing TV commercials. Randy has one daughter and he and his wife, Angie, live in Tulsa.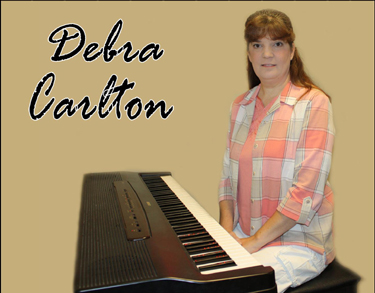 Debra Carlton has been teaching Piano and Flute at Firey Bros. Music since 2002 but her teaching experience goes back to 1992. She specializes in early childhood piano (5 years old and up). She began piano at the early age of 4 when she enrolled in Yamaha Music School. She graduated from high school with a Diploma in Piano. She then started teaching music in Early Childhood programs where she realized how much she enjoyed working with kids. She is a member of TAMTAC (Tulsa Accredited Music Teachers Association) and OMTA (Oklahoma Music Teachers Association). She also is a pianist at her church. Her students are able to participate in music festivals as well as recitals, one in the fall and one in the spring. Debra enjoys sharing her joy for music with her students. Watch Debra's April 27, 2013 Students' Recital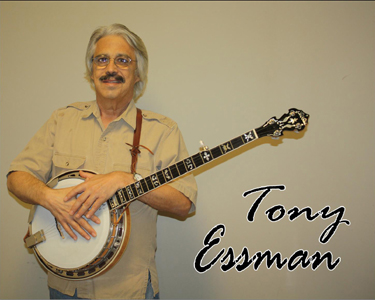 Tony Essman has been playing bluegrass 5-string banjo since 1971. He has taught Banjo at Firey Bros. Music since 2009. Tony's banjo teachers were Adam Granger, an original member of the "Powder Milk Biscuit Band" of Garrison Keillor's "A Prairie Home Companion" radio show, Alan Munde, a renowned master banjoist, and many others. Tony's first job playing the banjo was in 1973 at the Dogpatch USA amusement park in Arkansas. After that, Tony taught banjo in Norman, Oklahoma, and played in various bands in the Norman area. In 1978, he was part of the Artist-in-Residence program sponsored by the Oklahoma Arts and Humanities Council which brought dancers, poets, and musicians into Oklahoma schools to inspire students. In 1979, Tony went on to a career in the computer field, but has never lost his desire to play and teach the bluegrass style of playing the 5-string banjo.
Halston Williams is brand new to Firey Bros. Music but has been around acoustic music since a very young age, starting to play the fiddle at age 9. He will be teaching various styles ranging from Classical, Celtic to Bluegrass and Country in Violin and Fiddle styles He will also be teaching Music Theory. Halston has developed his own particular method and style of playing as well as his unique teaching method. He has been teaching violin, fiddle and music theory since 2008 developing students of all ages and backgrounds.
Besides this recently updated webpage, we are also have posted a new webpage called our Music Showcase. These are assorted YouTube videos that relate to our teachers, their students or our staff....just fun stuff for the enjoyment of it!
Please sign up today for upcoming newsletters and exciting product specials !

This Page Last Updated On 05/10/2013