516 S. Sheridan Road - Tulsa
----------------------
(Not associated with Firey Music and Lessons in Sand Springs owned and operated by Tina Bill since 2014)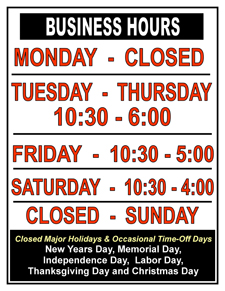 90 DAY FREE LAYAWAY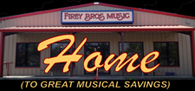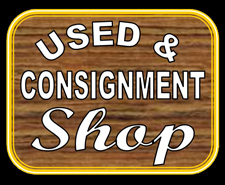 Check Out These Featured Brands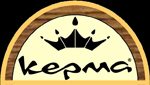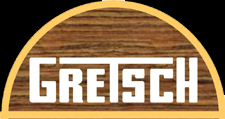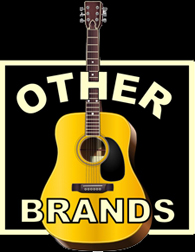 inks Below are to Web Page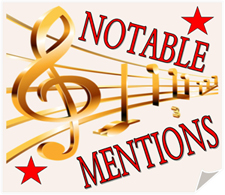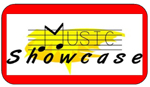 Thanks for visiting this webpage. We have very reasonable lesson rates for the Tulsa area and are currently signing up new students for music lessons on guitar (all styles), bass guitar, drums and percussion, piano, flute, voice, banjo, violin and fiddle, and mandolin. Please look over our group of very qualified music teachers below.
Lessons are currently $20 for a 30 Minute Lesson OR a New Format of One Hour at the Discounted Rate of $35 - Paid monthly at the beginning of the month.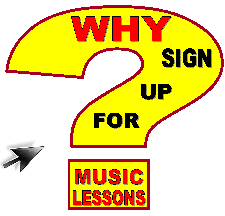 MEET OUR TEACHERS
(Alphabetically Listed)
Chris Firey goes way back with Firey Bros. Music because he is the oldest son of Ray & Diana Firey. Chris obtained a music degree from Oklahoma State University several years back. Chris began playing the piano at age 8 (completing six years of piano study) and sharing his focus with guitar after elementary school. Chris has been actively performing for the past couple decades in various churches, collegiate percussion ensembles with five years of marching and concert bands, various choirs, chamber music groups, jazz combos, an award winning jazz big band, bluegrass combos, drum and bugle corps, as a section leader and as a teacher in several instruments. At OSU, Chris was the featured guitarist in both musical productions of Xanadu and Man from La Mancha as stage guitarist and his jazz combo is Oklahoma State University's go-to ensemble to entertain various banquets, fundraisers as well as a favorite for local wine bars and lounges. Chris has privately instructed hundreds of students in the many genres on Guitar, Bass, Piano, Ukulele, Mandolin, Music Theory and Ear Training. Chris enjoys sharing his musical passion with his students.
BIOS COMING SOON TO THE TEACHERS BELOW:
Joesf Glaude teaches Guitar at Firey Brothers Music. Bio Information to come soon.
Rick Morton teaches Mandolin and Guitar at Firey Brothers Music. Bio information coming soon.
Lainey Shasteen Bio information coming soon.
This Page Last Updated On 09/22/2022